Amazing party buses & limousines for Boca Raton, Miami, Ft. Lauderdale & More!
This page is a good representation of the Boca Raton Limo buses we offer. We believe that these buses best demonstrate to you just how incredible our entire fleet is. All our buses are of the same incredible quality. The only real variances are the style and the size. They are all designed and maintained with the highest levels of luxury and elegance in mind. We invite you to reach out to us anytime if you'd like a quote or, to set up a convenient time for you to come and take an in-person look at what we offer.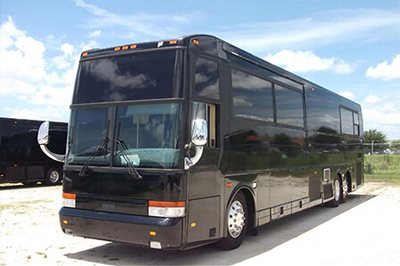 Luxury
Enjoy the finest leather seating surfaces, convenient bars with coolers, luxurious flooring & more!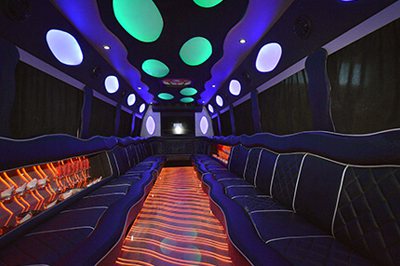 Advanced Technology
Impressive features include colorful lighting, incredible audio, TV's, MP3 player jacks & DVD!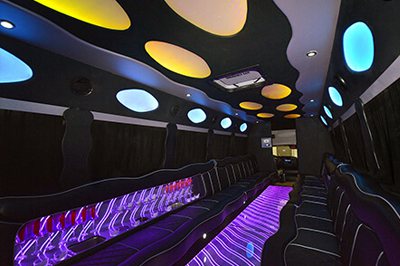 Unparalleled Fun!
You will be reticent to leave our buses because there's simply so much fun packed on board!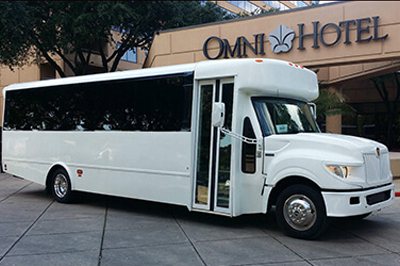 Elegant
Our white limo bus with dark tinted windows is sleek and elegant, making it perfect for weddings or any other special event.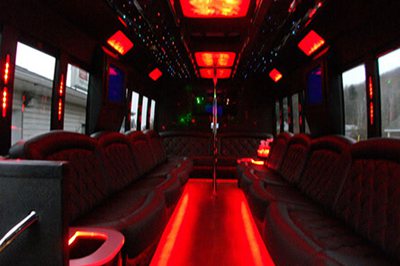 Spacious & fun
Enjoy cavernous interiors with plush seating, luxury flooring, dance pole, and an atmosphere that will feel like a nightclub all night long!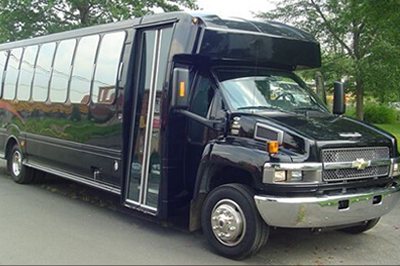 Turn Heads
This limo bus is going to get you noticed. Turn heads wherever you arrive in this amazing bus!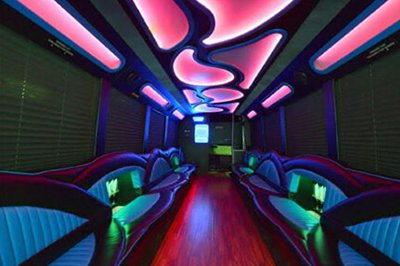 Custom Interior
A fully customized interior from floor to ceiling makes this bus as unique as it is luxurious.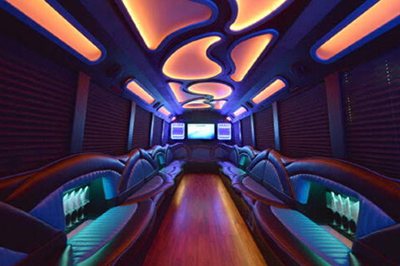 Great Features
More than just good looks, this bus has a booming audio system, large HD TVs, DVD players and more!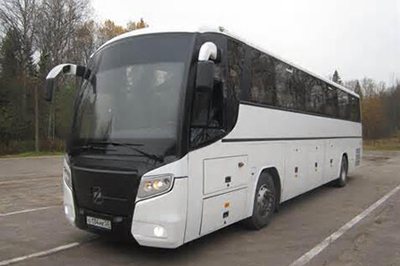 The Ultimate Bus
This 50 passenger bus can quite literally become your mobile night club! Enjoy the finest interior in it's class and revel in the amazing features.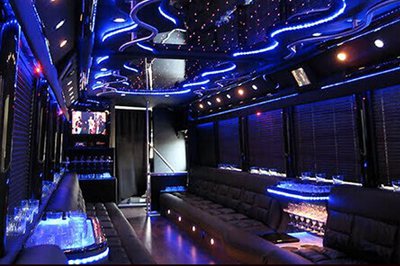 Party Ready!
Plush leather seating, hardwood floors, custom neon lighting, bar area and coolers, privacy shades, booming audio, and more! This bus is ready for you to party!