Boca Raton Limo Bus Rates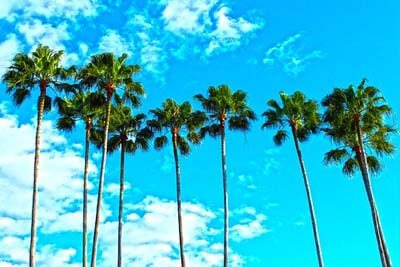 When it comes to choosing the right price for your special event, trust the company that can give you the most information on what you're paying for. You'll love our transparency! We always give you the best price possible for any given date and time, and have no problem explaining our full process to you prior to booking. There are some companies out there who sill operate on the premise of a "bottom dollar quote" with surprise addons tossed into the equation on the day of your event. This leaves you high and dry unless you agree to what amounts to extortion (in our opinion). We don't operate this way. You will receive an accurate to the dollar quote when you get in touch. And we will fully disclose to you, any potential additional fees you may incur if you go overtime, do any accidental damage, or cause undue cleanup. If you want to know something, just ask. The only bad question, as they say, is the one you do not ask!
When calling for a quote, we will need to know the following:
How many passengers will you be bringing? With this info, we can provide the proper sized vehicle. As you might guess, the larger the vehicle, the bigger the cost.
What is the date and time of your event? We need to know when because pricing can vary by the day, the time of year, and even the time of day. Higher demand periods incur a higher rate because we have higher costs. We raise our rates only to maintain a minimum profit necessary to maintain and grow our business.
Where will we be picking you up & dropping you off? The location matters. If you are beyond our standard area of operations, we will add a cost-covering fuel surcharge into the quote. We do this only to cover our additional expense due to the extended distance we will be required to travel.
How many hours will you require service? We typically have a minimum time requirement in place of six hours. You are more than welcome to inquire about additional time which, will be billed at the standard hourly rate. Remember we are against hidden fees!