Boca Raton Charter Bus Rental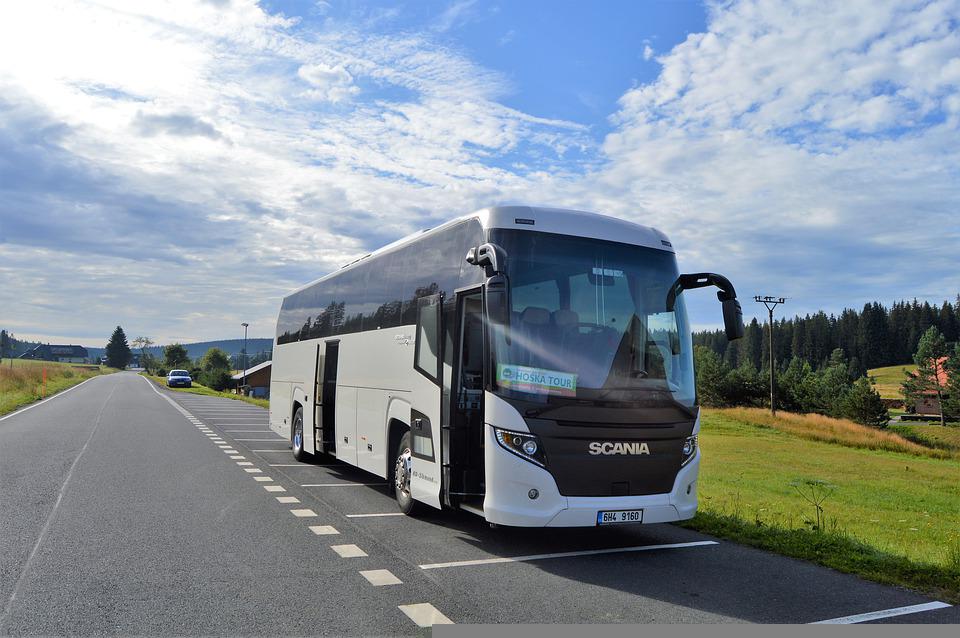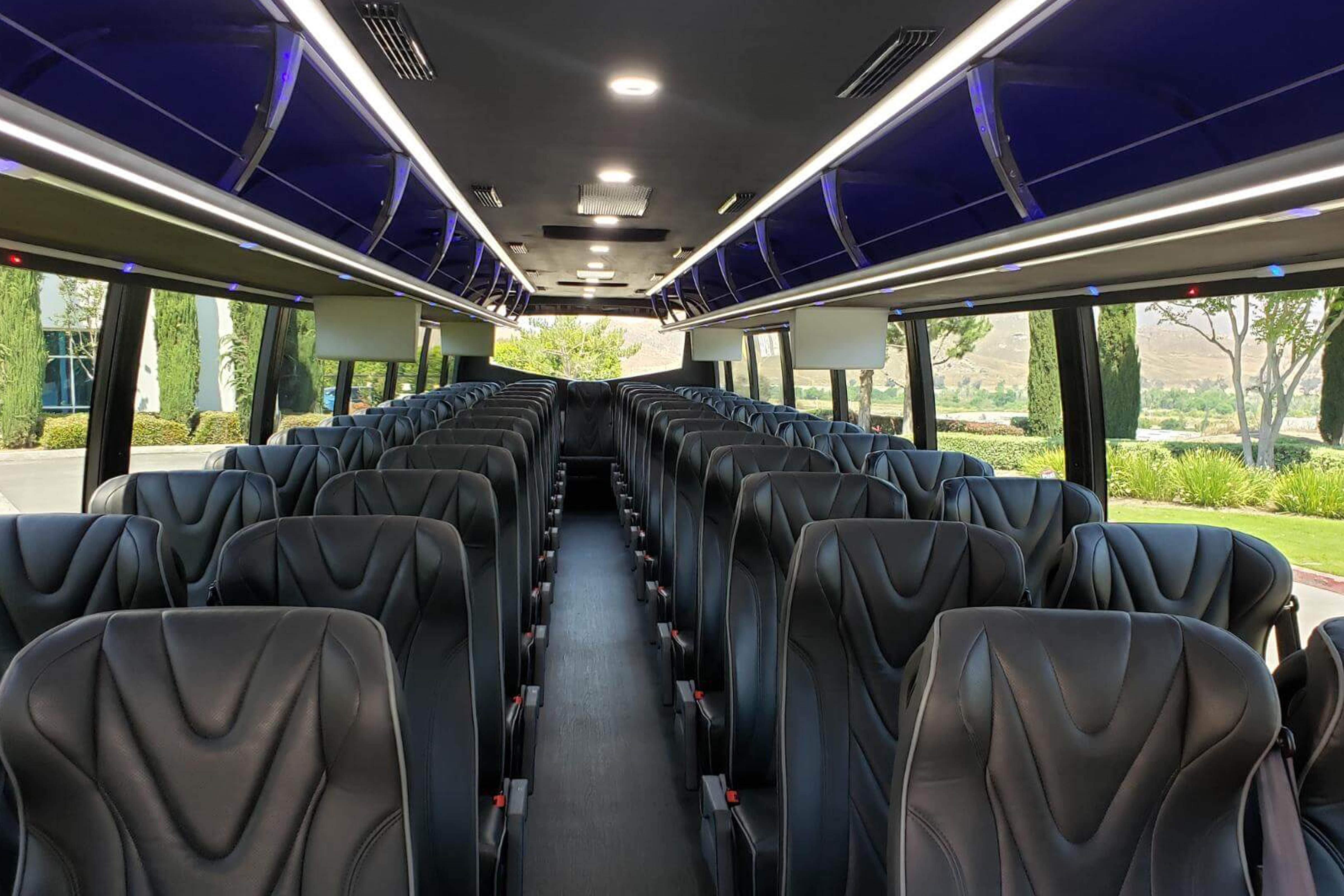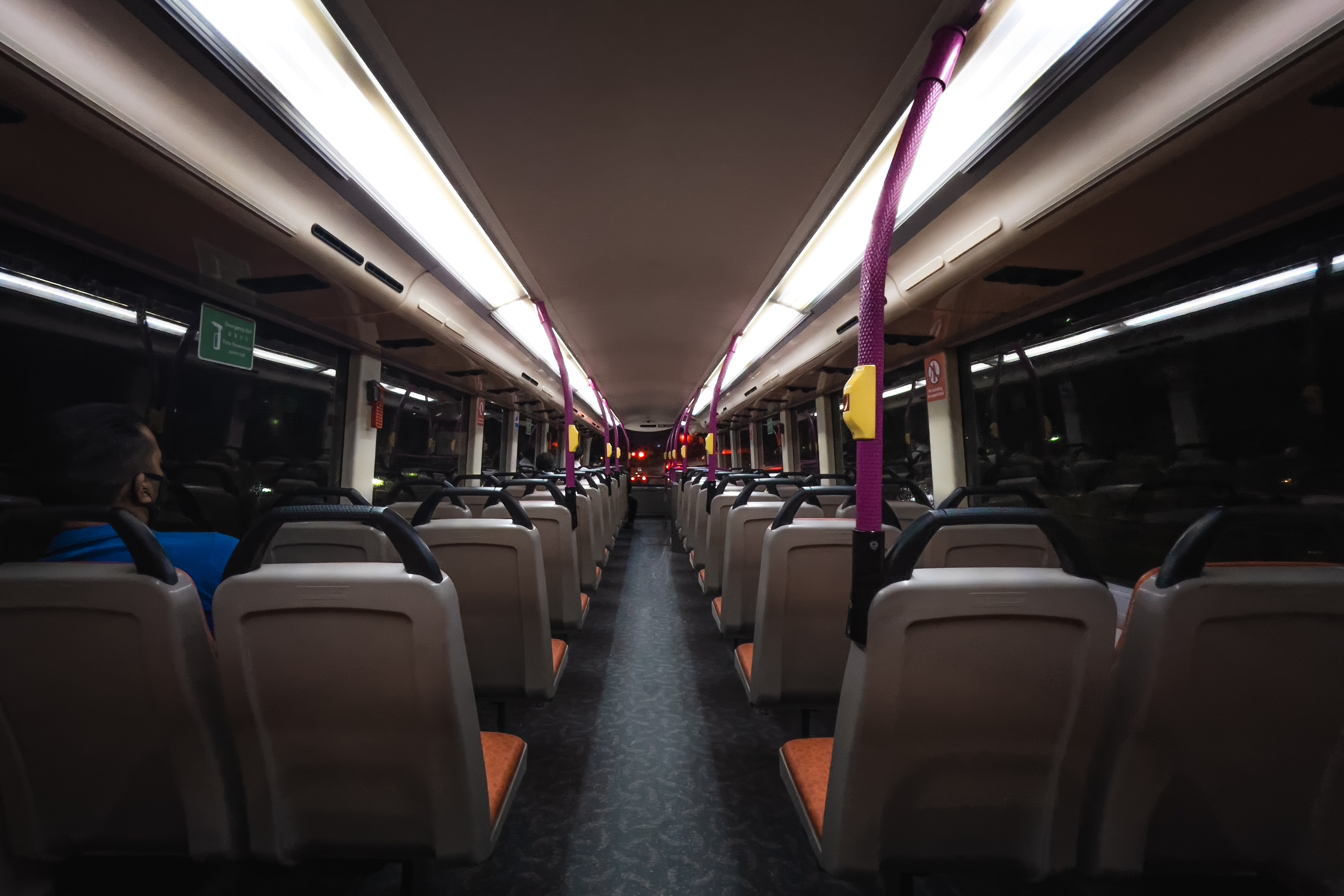 Premiere group transportation services in Boca Raton
For large groups, the best way to move around Boca Raton and its surroundings is to hire a charter bus company! When you rent a charter bus, you can be sure you will travel stress-free with your loved ones. Of course, only some transportation companies are good options, and it can be hard to find a good one. We at Boca Raton Limo Bus offer ground transportation, the finest charter buses, mini buses, shuttle buses, party buses, and motor coaches, always accompanied by professional drivers. Our well-maintained buses are perfect for all your events and trips around the entire state, and thanks to our varied and modern fleet, you can travel with us whether you have large or small groups. We will be happy to take you to the most popular attractions and hot spots in South Florida. We are available all year round to take all your travel plans to reality.
Luxurious charter bus rental service
If you are familiar with school bus rentals, you already know how uncomfortable they can be. Fortunately, there is a wide variety of shuttle services that are way more comfortable, safe, and affordable. Our coach bus and minibus rentals have all you need for a smooth ride: comfortable seats, DVD player, wi-fi and power outlets to stay connected, plenty of luggage storage to carry your personal belongings, an excellent sound system, and more! Both big groups and smaller groups will be able to find a transportation solution with us! We own multiple vehicles, from a minibus to full-sized coach buses and everything in between. Our charter bus Boca Raton service is exceptional, and this is because we work hard to ensure our customers' satisfaction. Count on us if you want to go and stay in just one location or if you want to get around Boca Raton, FL, with a church group, coworkers, friends, or family.
Boca Raton charter buses for your field trips and special events
The best time to visit Boca Raton is now! Book a motor coach or shuttle bus service and prepare to have a great experience getting to know this beautiful city and nearby cities. One of our bus charter or party bus rentals will be perfect for transporting larger groups to a recreational facility, park, or beach, and in Boca Raton, you will find the best venues. We have transportation to the following cities and neighborhoods: Fort Lauderdale, West Palm Beach, South Beach, Pompano Beach, and more; we invite you to visit our service area page or contact us for further information about our coverage area. If you are traveling outside Florida, we offer a reliable shuttle service to all the South Florida airports: Palm Beach International Airport, Boca Raton Airport, and Miami Airport. Our airport transportation is very convenient if you want a stress-free ride.
Rent the best mini bus rental and charter bus Boca Raton offers, and enjoy amenities like our reclining seats and spacious luggage storage for your next field trip, sporting event, company outing, corporate event, or special event! Even tho our charter buses are commonly used for long-distance trips, we are here for you whenever you need wedding transportation, corporate transportation, and rentals vehicles for all types events. Of course, you don't have to imitate charter buses; we also offer luxurious limousine rentals for an extra special touch to your special day.
The fairest charter bus prices
The mini bus and charter bus rates we offer will surprise you. Call us whenever you want, we have 24/7 availability, and our customer representatives will be happy to hear from you, answer all your questions regarding our services, and give you a free quote. It's hard to believe such an excellent service comes with such an affordable price, but it is true. From the moment you contact us, you will feel you have found the perfect transportation company in Boca Raton for all your next trips and events. Travel comfortably, smoothly, and entertained with our charter bus rentals; we guarantee you will become a regular client of our transportation service, and forget about school bus rental services in Boca Raton, Florida.